Intermediate Webinar CEU Course
Conquering IDDSI in Acute Care: Successes and Challenges
This webinar is for RDs, DTRs, SLPs and CDMs interested in learning about IDDSI implementation in an acute care setting.
*Basic IDDSI knowledge is recommended prior to attending this webinar.
Please Note: The Academy of Nutrition and Dietetics (AND) announced that the Nutrition Care Manual® (NCM) transitioned to only recognizing IDDSI as the standard of care for the dysphagia population in October 2021.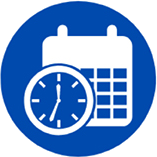 Thursday, November 4, 2021
12:00 - 2:00 PM Pacific
1:00 - 3:00 PM Mountain
2:00 - 4:00 PM Central
3:00 - 5:00 PM Eastern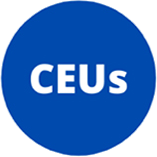 Professional Credits Available:
2 CEUs for RDs
2 CEUs for DTRs
2 CEUs for CDMs
0.2 ASHA CEUs **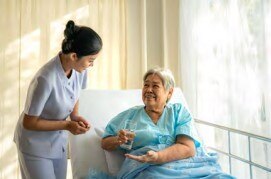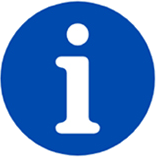 Objectives:
1. Use IDDSI Test Methods to test the current menu items in attendees' facilities.
2. Use Extremely Thick stock to adjust for the natural variability in raw food and food preparations.
3. Prepare a bread product that complies with IDDSI standards.
4. Articulate the difference between a descriptive diet like IDDSI vs. a prescriptive diet like NDD.
Speakers:
John Holahan, BS, MBA
President and Founder of SimplyThick, LLC
Laurie Berger, MBA, RD, LD
Regional Manager at SimplyThick, LLC
About:
Please register by Tuesday, October 26, 2021, to secure your spot and ensure the testing kits are delivered in advance of the webinar.
Registration confirmation and webinar details will be sent via email. If you do not receive the email in your inbox, please check your spam folder.
This event is limited to the first 500 registrants. USA and Canada Residents Only.
**For more information regarding ASHA CEUs, click here.