Intermediate Webinar CEU Course
IDDSI Implementation in Long-Term Care
This webinar is for RDs, DTRs, SLPs and CDMs interested in learning about IDDSI implementation in a long-term care setting. *Basic IDDSI knowledge is recommended prior to attending this webinar.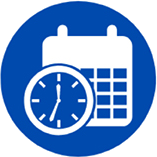 Wednesday, February 10, 2021
1:00 - 3:00 PM Pacific
2:00 - 4:00 PM Mountain
3:00 - 5:00 PM Central
4:00 - 6:00 PM Eastern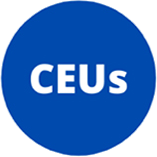 Professional Credits Available:
2 CEUs for RDs (pending CDR approval)
2 CEUs for DTRs (pending CDR approval)
2 CEUs for CDMs
0.2 ASHA CEUs (via CEU-Espresso.com)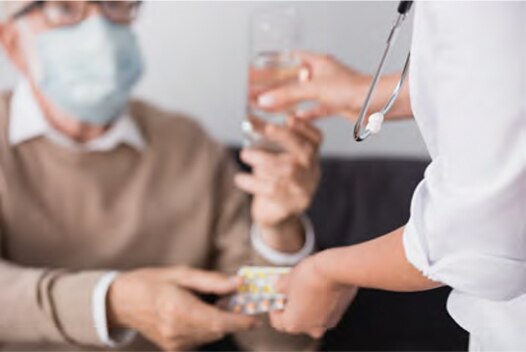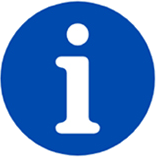 Professional Credits Available:
1. List the 8 different test methods for IDDSI implementation.
2. Discuss best practices for IDDSI implementation in long-term care.
3. Review experiences of long-term care communities with IDDSI implementation.
4. Explain the benefits of IDDSI implementation.
Speakers:
Amy Bollam, RDN, LD, MPS
Vice President of Products and Innovation at Health Technologies, Inc.
John Holahan, BS, MBA
President and Founder of SimplyThick, LLC
Laurie Berger, MBA, RD, LD
Regional Manager at SimplyThick, LLC
About:
Please register by Friday, January 29, 2021, to secure your spot and ensure the testing kits are delivered in advance of the webinar.
This event is limited to the first 500 registrants. USA and Canada Residents Only.