Intermediate Webinar CEU Course
IDDSI Implementation in Long-Term Care
This webinar is for RDs, DTRs, SLPs and CDMs interested in learning about IDDSI implementation in a long-term care setting. *Basic IDDSI knowledge is recommended prior to attending this webinar.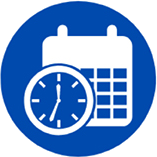 Thursday, April 15, 2021
1:00 - 3:00 PM Pacific
2:00 - 4:00 PM Mountain
3:00 - 5:00 PM Central
4:00 - 6:00 PM Eastern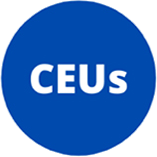 Professional Credits Available:
2 CEUs for RDs
2 CEUs for DTRs
2 CEUs for CDMs
0.2 ASHA CEUs (via CEU-Espresso.com)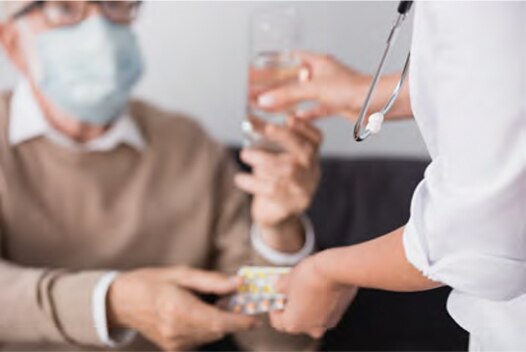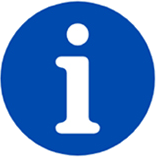 Topics:
1. List the 8 different test methods for IDDSI implementation.
2. Discuss best practices for IDDSI implementation in long-term care.
3. Review experiences of long-term care communities with IDDSI implementation.
4. Explain the benefits of IDDSI implementation.
Speakers:
Evelena Dowling, CDM
River City Rehab Center.
John Holahan, BS, MBA
President and Founder of SimplyThick, LLC
Laurie Berger, MBA, RD, LD
Regional Manager at SimplyThick, LLC
About:
Please register by Monday, April 5, 2021, to secure your spot and ensure the testing kits are delivered in advance of the webinar.
This event is limited to the first 500 registrants. USA and Canada Residents Only.
Thank you for your interest in our webinar series. At this time, we do not have any open registrations. Please check back for updates, or follow us on Facebook at https://www.facebook.com/SimplyThickGel for announcements about our upcoming Continued Education opportunities.