Intermediate Webinar CEU Course
Conquering IDDSI in Acute Care: Successes and Challenges
This webinar is for RDs, DTRs, SLPs and CDMs interested in learning about IDDSI implementation in an acute care setting.
*Basic IDDSI knowledge is recommended prior to attending this webinar.
Please Note: The Academy of Nutrition and Dietetics (AND) announced that the Nutrition Care Manual® (NCM) will transition to only recognizing IDDSI as the standard of care for the dysphagia population starting in October 2021.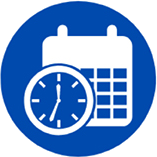 Tuesday, June 29, 2021
12:00 - 2:00 PM Pacific
1:00 - 3:00 PM Mountain
2:00 - 4:00 PM Central
3:00 - 5:00 PM Eastern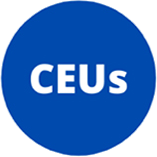 Professional Credits Available:
2 CEUs for RDs
2 CEUs for DTRs
2 CEUs for CDMs
0.2 ASHA CEUs (via CEU-Espresso.com)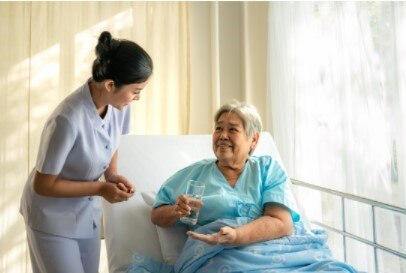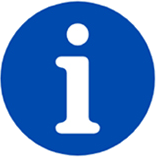 Topics:
1. Obtain a general overview of IDDSI implementation process.
2. Establish guidelines and a plan for implementing IDDSI in your facility.
3. Utilize IDDSI standardized testing methods to evaluate current menu items.
Speakers:
Katlyn Baker, M.S., CCC-SLP
Hartford Hospital
John Holahan, BS, MBA
President and Founder of SimplyThick, LLC
Laurie Berger, MBA, RD, LD
Regional Manager at SimplyThick, LLC
About:
Please register by Friday, June 18, 2021 to secure your spot and ensure the testing kits are delivered in advance of the webinar.
Registration confirmation and webinar details will be sent via email. If you do not receive the email in your inbox, please check your spam folder.
This event is limited to the first 500 registrants. USA and Canada Residents Only.
Thank you for your interest in our webinar series. Registration for this webinar is closed. Please check back for updates, or follow us on Facebook at https://www.facebook.com/SimplyThickGel for announcements about our upcoming Continued Education opportunities.