Intermediate Webinar CEU Course
Conquering IDDSI in Acute Care: Successes and Challenges
This webinar is for RDs, DTRs, SLPs and CDMs interested in learning about IDDSI implementation in an acute care setting.
*Basic IDDSI knowledge is recommended prior to attending this webinar.
The cost is $25.00. A webinar kit will be mailed to you with supplies for IDDSI testing.
NEW IDDSI FUNNELS are included with the testing kit!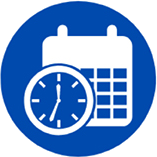 Tuesday, April 25, 2023
12:00 - 2:00 PM Pacific
1:00 - 3:00 PM Mountain
2:00 - 4:00 PM Central
3:00 - 5:00 PM Eastern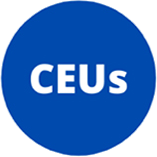 Professional Credits Available:
2 CEUs for RDs
2 CEUs for DTRs
2 CEUs for CDMs
0.2 ASHA CEUs (via CEU-Espresso.com)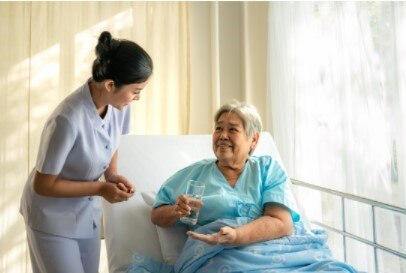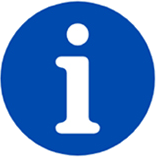 Objectives:
1. Obtain a general overview of IDDSI implementation process.
2. Establish guidelines and a plan for implementing IDDSI in your facility.
3. Utilize IDDSI standardized testing methods to evaluate current menu items.
Speakers:
Amy Ryan, M.S., CCC-SLP
Regional Clinical Manager - Speech Pathology,
SSM Health Rehabilitation Network
John Holahan, BS, MBA
President and Founder of SimplyThick, LLC
Laurie Berger, MBA, RD, LD
Regional Manager at SimplyThick, LLC
Questions? Please Contact:
Laurie Berger, MBA, RD, LD
314-761-3508
laurie.berger@simplythick.com
Registration confirmation and webinar details will be sent via email. If you do not receive the email in your inbox, please check your spam folder. Many corporate emails flag unrecognized senders.
About:
Please register by Friday, April 14, 2023, to secure your spot and ensure the testing kits are delivered in advance of the webinar. This event is limited to the first 500 registrants. USA and Canada Residents Only.